BMW Group Chooses Train Transport To Reduce CO2 Emissions
Written by : Ashton G. Curran
Date Published : 2023-04-16
Date Updated : 2023-04-16
Category / Tag : bmw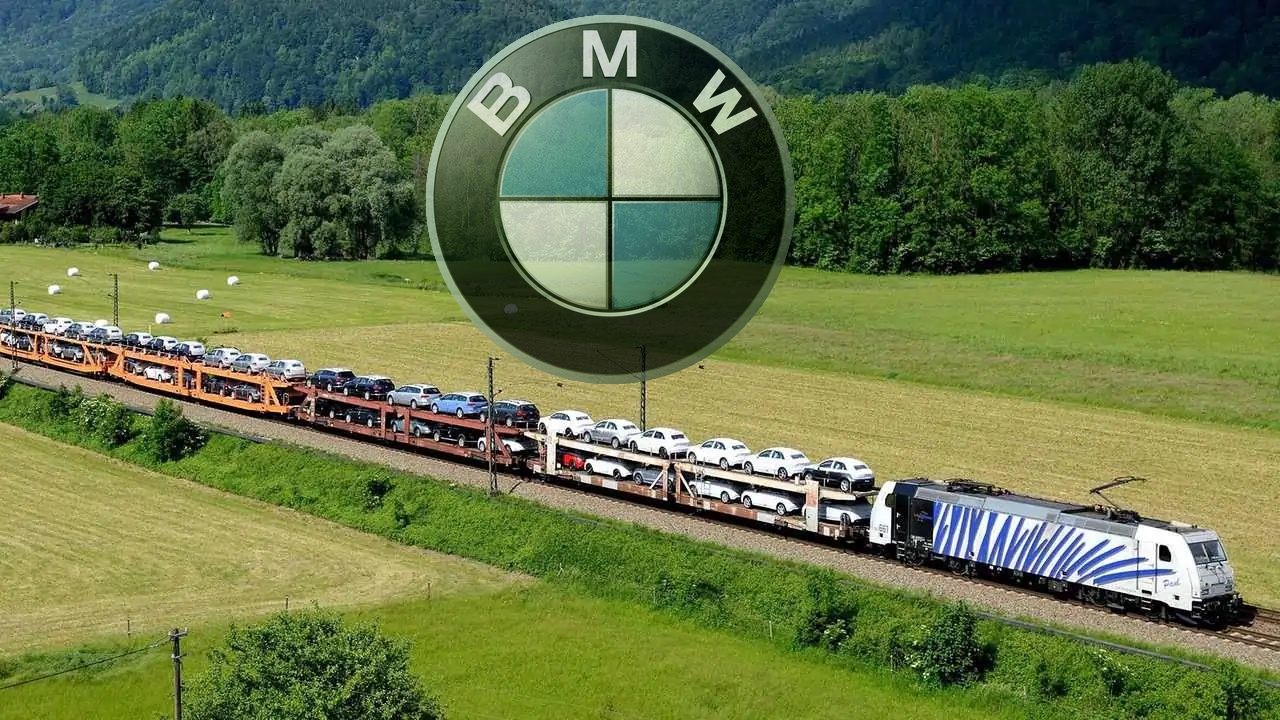 The logistics sector is undergoing a significant transformation, as recent political and economic events have raised important issues for global transport. To address these challenges, some companies, including car manufacturers, are exploring alternative transport solutions. For example, the BMW Group has partnered with Autobrennero Spa to move new cars from its Munich factory to the port of Ravenna by train for decarbonization purposes....
Autobrennero Spa's intermodal service involves loading BMW cars onto railway wagons in Munich, which are then connected to an electric locomotive and driven by three railway companies to Ravenna's port.
Upon arrival, the BMWs are unloaded and loaded onto a car-carrier ship bound for South Korea.
The project aims to ease road traffic on the A22 and reduce CO2 emissions in car transport phases.
The train is a sustainable logistics method that can transport up to 200 cars at once.
Diego Cattoni, CEO of Autostrada del Brennero, commended the integration of rail, road, and water transportation, calling it the right direction for eco-sustainable development.
The transport sector is undergoing a revolution due to various reasons, including environmental concerns.
Recent accidents, such as the running aground of the container port Ever Given in the Suez Canal and the capsizing and sinking of car transport ships Grande America and Felicity Ace, have highlighted the need for profound logistics evolution.
Additionally, the current crisis of car transporters has further highlighted the need for change.
Logistics must evolve significantly in the coming years, and the environment will play a crucial role.
While the European Commission has not yet outlined decarbonization objectives for heavy road transport, it is expected that most medium and long-haul trucks will have to be 100% electric by 2040.
The Brenner corridor is an important arterial link for goods between Italy and Europe.
The A22 motorway is a significant route for road transport, but the age-old question of the Brenner corridor presents a problem.
Austria has been attempting to regulate road transport to reduce logistics flow during certain hours of the day, primarily for environmental reasons, which can only be resolved politically.