USA Proposes New Strict Vehicle Emissions Standards
Written by : Ashton G. Curran
Date Published : 2023-04-13
Date Updated : 2023-04-13
Category / Tag : articles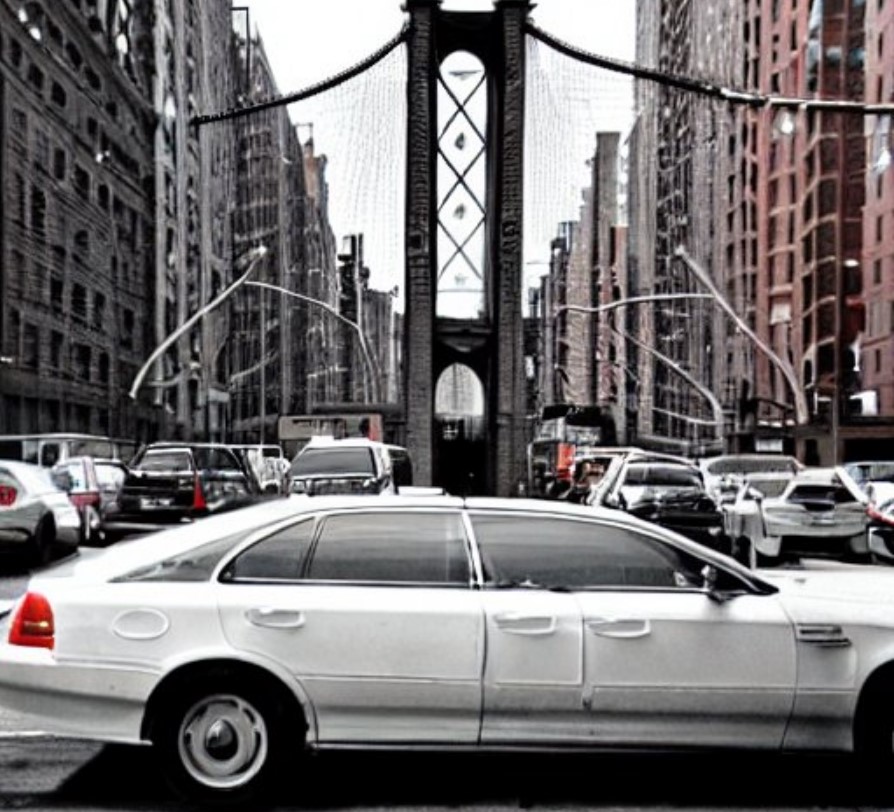 The United States is planning to implement new and strict standards on vehicle emissions, according to a proposal by the Environmental Protection Agency (EPA)....
The proposed regulation aims to improve air quality, especially in the most polluted areas of the country, and reduce the dependence on oil.
The EPA estimates that the new rules will avoid 10 billion tons of CO2 emissions into the air, equivalent to more than double the total CO2 emissions of the United States in 2022.
The proposed new federal standards reflect progress and investment in the production of zero-emission cars under the current Biden government.
The number of electric vehicles sold has tripled while the number of models available has doubled.
There are also over 130,000 public charging stations throughout the country, with an increase of 40% compared to 2020.
The inflation reduction act is leading companies to invest in the production of electric cars and batteries within the country.
If approved, the new standards will apply to new models from 2027.
The new standards are particularly strict and foresee that emissions will have to decrease by 13% every year starting from 2027, aiming to reach the average value of 82 g/mile of CO2 at the fleet level.
Therefore, the emission limits will become more and more stringent every year.
EPA estimates that there will be a strong acceleration towards electric cars that will allow automakers to meet the new standards.
It is estimated that electric cars could represent 67% of all car sales in 2032.
EPA has also set up new standards for commercial vehicles and heavy trucks as well.
The new standards have been designed taking into account the technologies that car manufacturers have available to reduce the emission levels of their engines.
The EPA cannot prevent the commercialization of internal combustion cars or force manufacturers to sell a certain quota of electric cars, but it can put in place rules on emissions so strict that mass adoption of zero-emission vehicles is inevitable.
The proposal has sparked a lot of discussion.
Environmental associations are happy, even if some think that more could have been done.
Doubts about the EPA proposal have also been raised, especially among some manufacturers.
High electricity costs and lack of an adequate recharging network are some of the critical issues that are highlighted.