Mediamarkt And Saturn Want To Offer Electric Cars In The Future
Written by : Ashton G. Curran
Date Published : 2023-04-11
Date Updated : 2023-04-11
Category / Tag : articles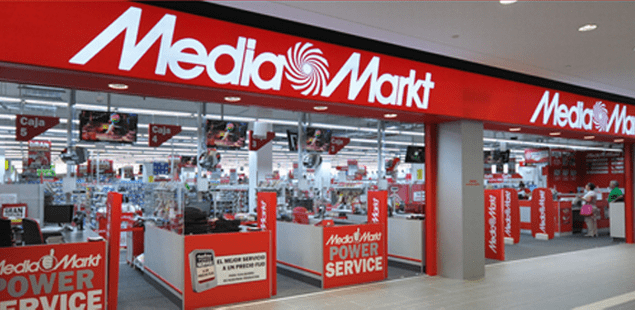 German electronics retailers Mediamarkt and Saturn are looking to expand their range to include electric cars in Germany. The move is part of a wider repositioning for parent company Ceconomy, with a focus on sustainability and mobility....
Ceconomy CEO Karsten Wildberger has said the firm will become a partner to car manufacturers and offer suitable packages for purchasing electricity.
While the international retail group already offers electric vehicles in some countries, in Germany, it would become a major dealer network for electric cars.
Sustainability is also important for the growth business, with the company set to offer repair services for technical devices and encourage trade-ins for old devices.
In addition, the company is moving towards smaller branches, called "Xpress" and "Smart", with a focus on profitability.
Ceconomy's decision to enter the electric car market follows that of supermarket chain Lidl and Tchibo, as well as electronics market competitor Euronics, which offers Aiways electric cars.
The company's existing offer includes leasing a Fiat 500 Hybrid for a low price of €99 per month.
The focus on sustainability is not limited to electric mobility.
Ceconomy also intends to offer subscription-based repair services for technical devices and trade-ins for old devices, which it will clean and recycle.
The company's CEO, Karsten Wildberger, has announced the opening of the first two smart markets in southern Germany, with an expectation that there will be a network of Xpress and Smart stores across the country.
However, while the move to electric cars may be new, it is not without precedent.
Lidl and Tchibo have already demonstrated that companies outside the car industry can sell electric vehicles.
Ceconomy's CEO is also considering closing classic stores or reducing sales areas to increase profitability.
In addition to the Smart and Xpress stores, the company is looking to build experience centers over a large area.
While details of how the sale of electric cars will take place, and which brands will be included in the portfolio, are yet to be revealed, the move signals an important shift for Mediamarkt and Saturn as they try to adapt to changing market conditions.