Kia Plans To Offer 15 Electric Models By 2027
Written by : Ashton G. Curran
Date Published : 2023-04-08
Date Updated : 2023-04-08
Category / Tag : kia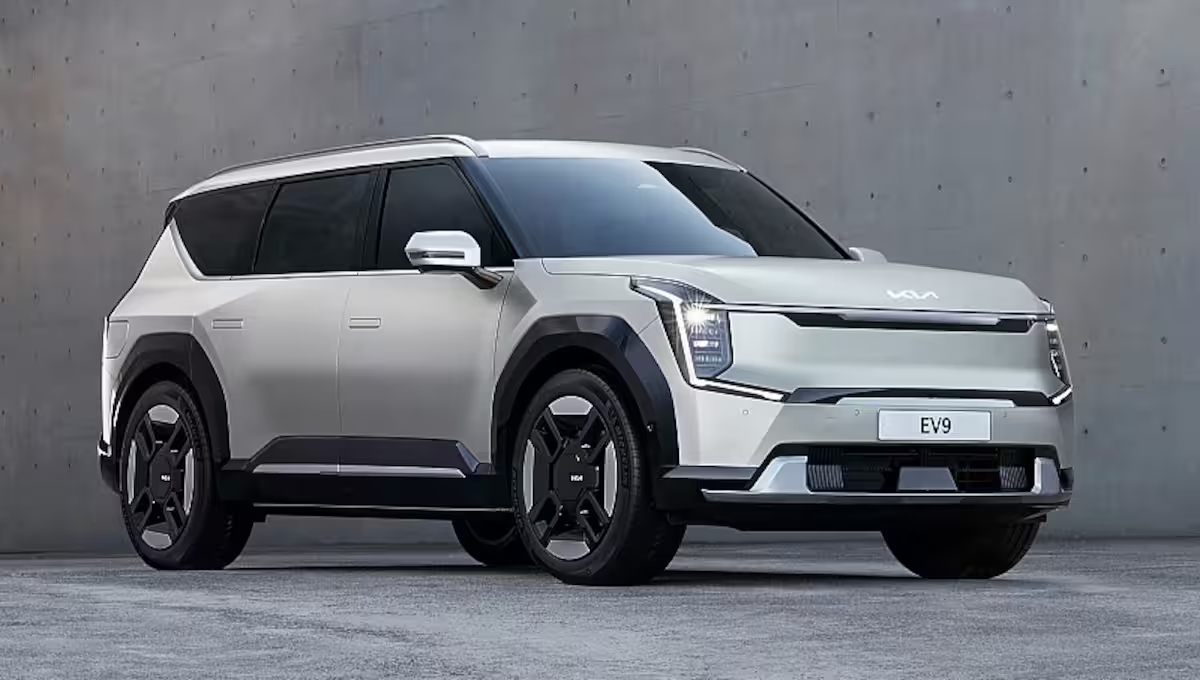 Kia, the South Korean automobile manufacturer, has recently given an update to investors regarding its future plans and goals, which primarily revolve around electrification....
The company aims to become a leading brand in electric cars and wants to increase the share of e-cars to 55 percent (2.38 million units) by 2030, which is an increase of 15.5 percent (320,000 units) from the target announced in 2022 for the same year.
Currently, Kia offers the Niro EV, e-Soul, and EV6, the first model on the new Stromer platform E-GMP.
However, the company plans to introduce 15 electric cars, including the recently unveiled E-GMP flagship EV9, by 2027.
That's one more than the 14 models announced a year ago by 2027.
Alongside the EV9, the EV5 is expected.
With the expansion of its product range, Kia aims to rapidly increase sales of electric cars.
Based on a target of 258,000 electric cars sold this year, the company has set a goal of selling 1,005,000 electric cars in 2026 and 1.6 million electric vehicles in 2030.
This represents an increase of 400,000 units (33%) over the target of 1.2 million electric cars announced last year.
To respond to the rapidly growing e-car markets around the world, Kia wants to produce strategic models locally that promote regional sales.
In Europe, the company plans to produce small and medium-sized electric cars locally.
Meanwhile, the home market will serve as a global center for the research, development, and production of electric car models.
Kia plans to build its first EV plant in Korea in 2024.
In addition to passenger cars, Kia is also focusing on special vehicles (Purpose Built Vehicles, PBVs).
The planned range should include a small model for delivering food, a robo-taxi, and a large vehicle as a shuttle or as a mobile office.
The base will be a flat skateboard architecture onto which bodies of different sizes and for different purposes can be mounted.
A first, medium-sized model in this category is scheduled to start in 2025.
Overall, Kia is showing a strong commitment to electrification and expanding its electric vehicle offerings.
With its ambitious goals and plans, it aims to become a leading brand in the electric car market in the coming years.