How To Check If A Used Car Has Any Legal Issues
Written by : Ashton G. Curran
Date Published : 2023-04-05
Date Updated : 2023-04-05
Category / Tag : articles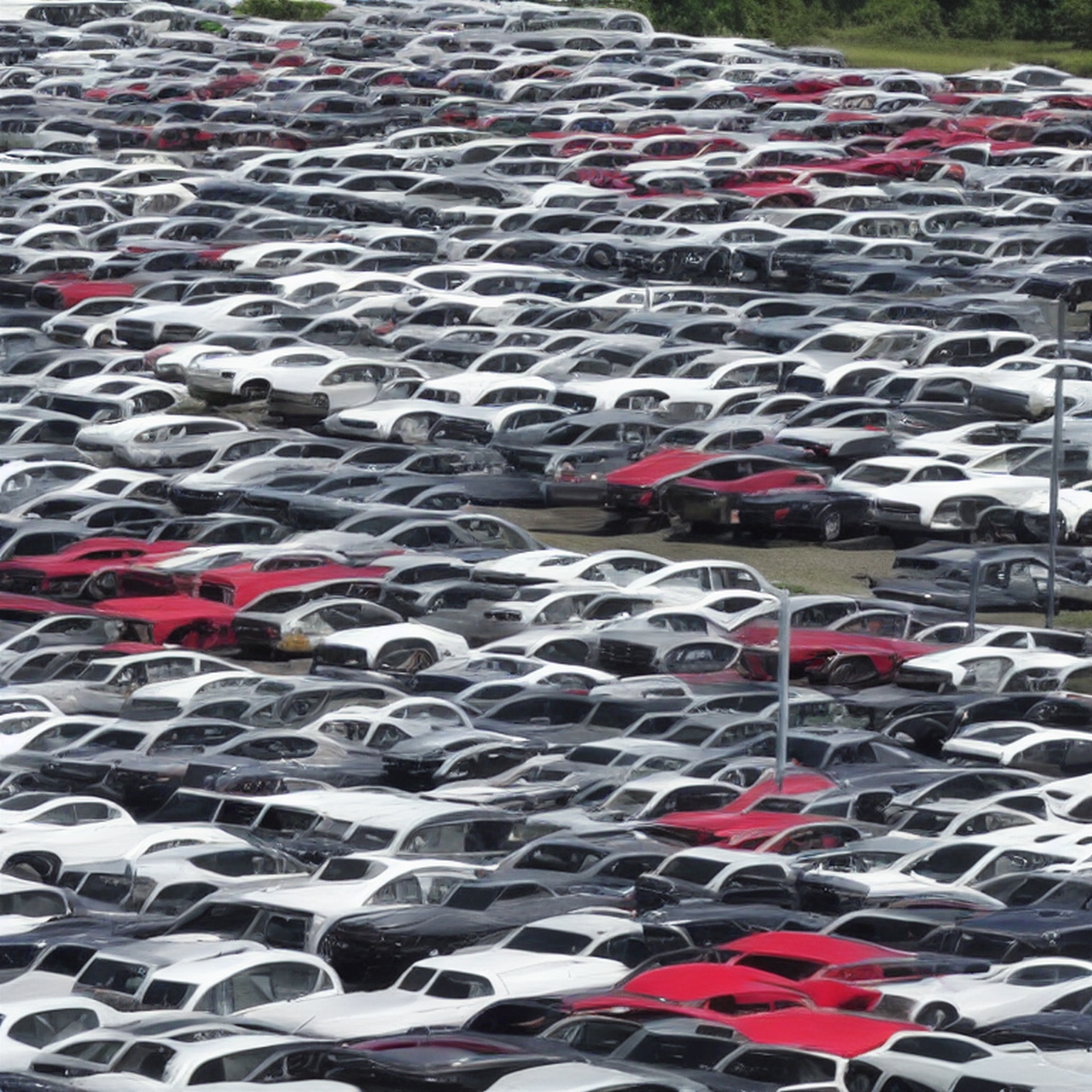 When buying a used car, it's important to ensure that the vehicle has no legal issues that could cause problems down the road. The following steps can be taken to check if a used car has any legal issues....
Firstly, obtain the Vehicle Identification Number (VIN).
The VIN is a unique 17-digit code that identifies the vehicle.
You can find the VIN on the dashboard, inside the driver's door or on the vehicle's title.
Once you have the VIN, you can use it to access the car's history.
Secondly, check the car's history report.
You can obtain a car's history report from several sources, including Carfax and AutoCheck.
These reports provide information about the car's past, including its ownership history, accident history, and maintenance records.
It's important to review the report carefully and look for any red flags such as salvage titles, flood damage or major accidents.
Thirdly, check for liens.
Liens are legal claims on a vehicle that can prevent the owner from selling the car or registering it.
To check for liens, you can contact your state's Department of Motor Vehicles (DMV) and provide them with the VIN.
They can tell you if there are any outstanding liens on the vehicle.
Fourthly, verify the title.
Make sure the seller has the title to the car and that it's in their name.
If the title is in someone else's name or the seller can't produce the title, it could be a sign of a stolen vehicle or other legal issues.
Fifthly, verify the odometer reading.
Make sure the odometer reading is accurate and matches the information on the car's history report.
If the odometer reading is significantly lower than what's listed on the report, it could be a sign of odometer tampering.
Lastly, have the car inspected.
Before finalizing the purchase, have the car inspected by a mechanic you trust.
They can check for any mechanical issues that could cause problems down the road.
In summary, checking a used car for legal issues is crucial before purchasing it.
You can obtain the vehicle's history report, check for liens, verify the title and odometer reading, and have it inspected by a mechanic.
By taking these steps, you can avoid buying a car with legal issues and ensure a smooth ownership experience.