Only one in three new cars still has a manual gearbox
Written by : Ashton G. Curran
Date Published : 2023-04-01
Date Updated : 2023-04-01
Category / Tag : articles
From now on, cars with manual gearbox are becoming a minority: they only represent one out of three sales for new car purchases. In a few years automatic gearboxes have imposed themselves, we will see together what explains this phenomenon....
On the subject of 100% thermal cars, automatic gearboxes have gradually become the norm for powerful engines.
This trend started in the upper segments and premium cars and then extended to mid-range models before reaching versatile city cars.
The range of automatic gearboxes on offer has developed considerably over time.
Twenty years ago, it was often limited to a single motorization.
Technological advancements have also contributed to this evolution.
Traditional automatic gearboxes used to be torque converters with a limited number of gears, leading to slow gear changes and excessive overconsumption.
Consequently, BVA cars of the 90s were often associated with punishment and reserved for retirees.
The introduction of dual-clutch gearboxes changed the situation as these faster-changing gearboxes were particularly popular among sports cars and helped limit overconsumption.
At the same time, automatic converter gearboxes have evolved, adopting a greater number of gears and paddles on the steering wheel, boosting performance, and reducing fuel consumption.
These new gearboxes won over even the most skeptical.
Nowadays, the selection of auto gearbox orders has been reduced (e.g., in the Peugeot 308).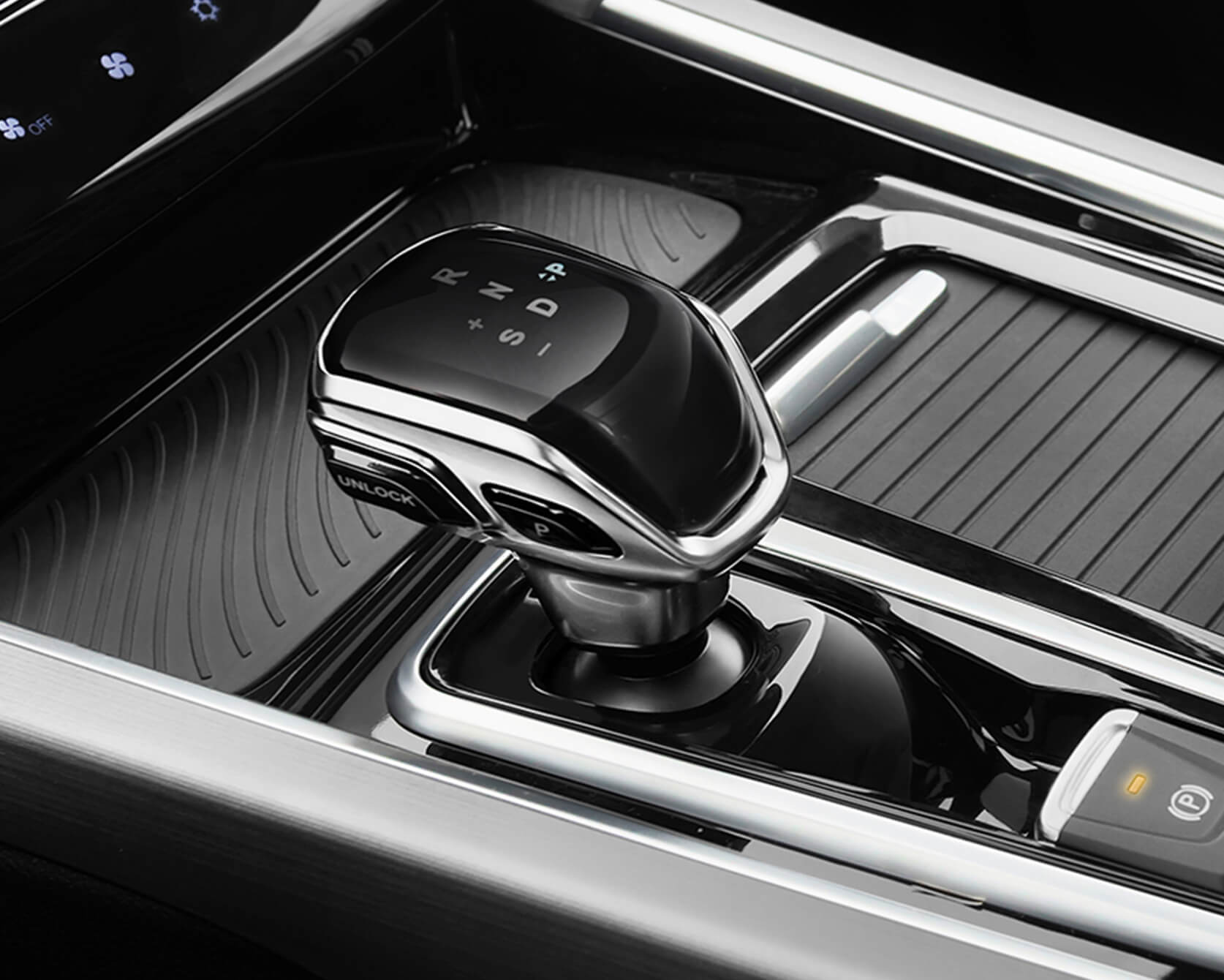 Gradually, manufacturers have offered more automatic transmissions, which have been adopted by motorists despite their additional cost (on average, ranging from 1500 to 2000 euros).
On many thermal engines, the option of manual gearbox no longer exists.
This explains the drop in sales of new cars with mechanical gearboxes.
For instance, the new Peugeot 408 does not offer a single manual control option.
Electrification is another technical development contributing to this shift.
Full hybrid engines require automatic gearboxes to manage the power drawn alternately from the internal combustion engine or an electric motor.
In many cases, a small electric motor is even directly integrated into the automatic gearbox.
This is the case, for example, with the new eCDS6 electrified gearbox, which will be coupled with the Hybrid 136 engine at Peugeot.
These hybrid engines are becoming more and more common, and are even the norm for manufacturers like Toyota.
Of course, when it comes to electric cars, all of them are automatic.
With the rise of full hybrid, plug-in hybrid, and electric cars, it is evident that the gear lever will soon disappear!