The Best Campervans in European Market
Written by : Ashton G. Curran
Date Published : 2023-03-31
Date Updated : 2023-03-31
Category / Tag : articles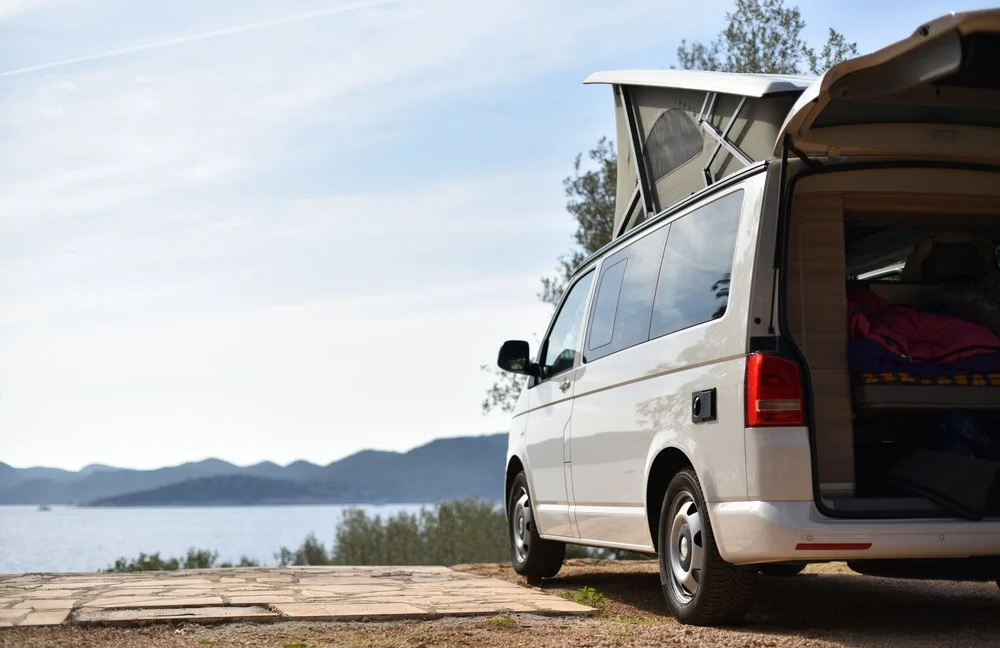 Campervans, commonly known as campers, have become increasingly popular among those seeking freedom and adventure on their vacations and trips....
In general, camper vehicles are vans that have been converted for camping use and can accommodate multiple people while providing mobility.
As demand for campers has grown, there are now many options available on the market.
Some of the most notable ones include:
Nissan NV300: ideal for getting out of your comfort zone with outstanding features such as a 110 HP diesel engine and a combined fuel consumption of 7.0 l/100 km.
Ford Tourneo Custom: this practical and versatile camper offers the comfort of a high-end vehicle and a 130 HP diesel engine with a combined fuel consumption of 6.1 l/100 km.
Citroen Space Tourer: a vehicle designed for practicality, comfort, and modularity, with a 120 HP diesel engine and a combined fuel consumption of 6.3 l/100 km.
Peugeot E-Traveller: if you're looking for an elegant and personality-packed camper, this electric-powered vehicle with 136 HP and a combined fuel consumption of 0.0 l/100 km could be perfect for you.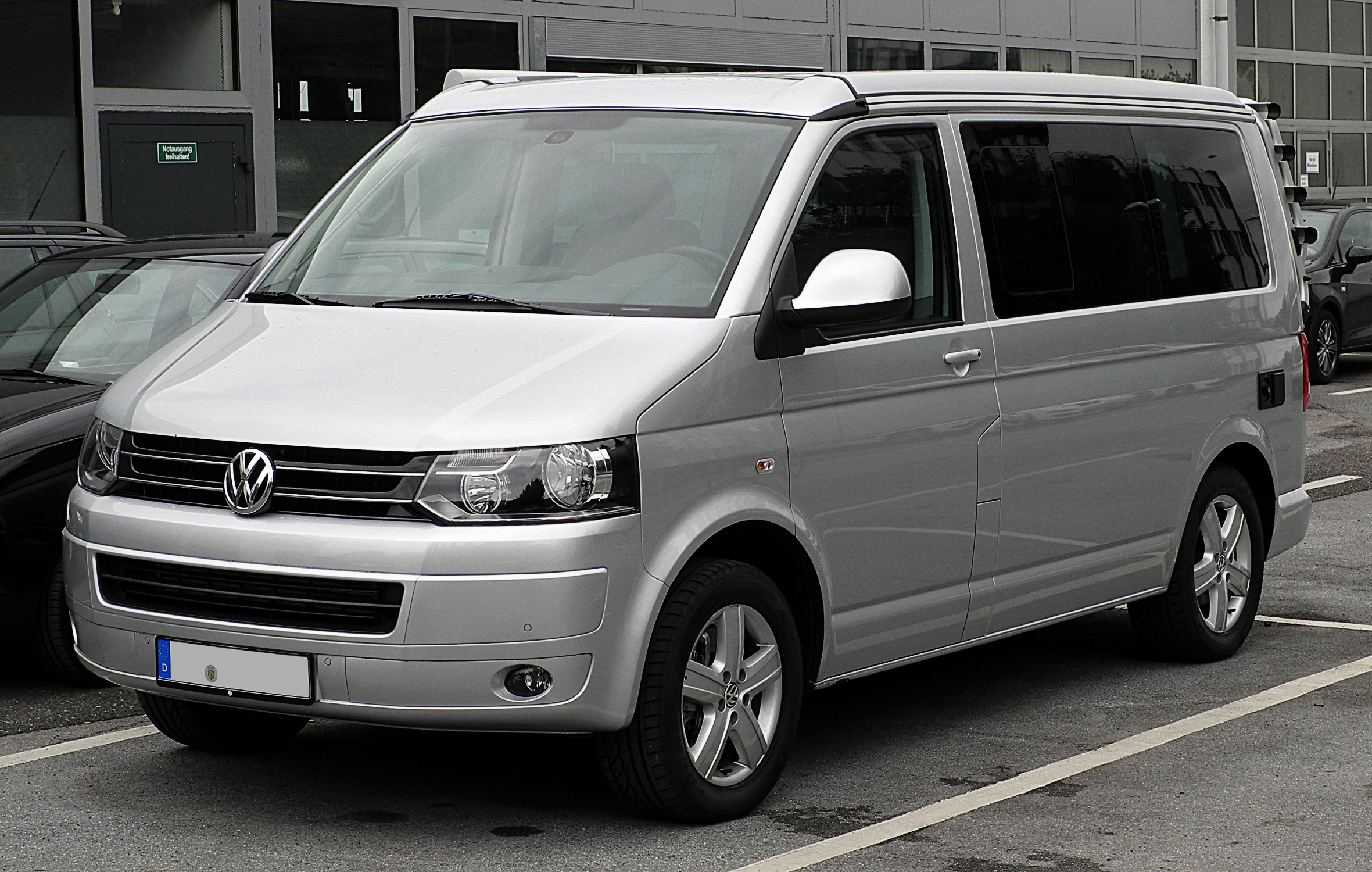 VW California: one of the most demanded campers in Spain, the VW California offers freedom without limits with its 150 HP diesel engine and a combined fuel consumption of 7.5 l/100 km.
While campers have many advantages, including their ease of driving, inconspicuousness, and ability to be used as day-to-day vehicles, they also have some disadvantages, such as their limited space and lack of bathroom facilities.
Overall, we hope this article has provided you with a better understanding of camper vehicles and their pros and cons.
For more quality content about the automotive industry, we invite you to visit our blog.
Please note that the prices mentioned in this article are subject to change and legal conditions as of the updated date.