Synthetic fuels will be expensive
Written by : Ashton G. Curran
Date Published : 2023-03-30
Date Updated : 2023-03-30
Category / Tag : articles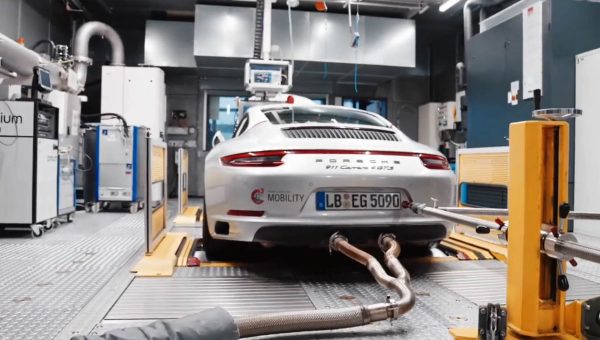 It appears that the only hope for internal combustion engines to survive after 2035 is to consume e-Fuels....
At the urging of the largest factories, in the European Parliament and among large countries, such as Germany and Italy, a great controversy has erupted for the abolition of conventional cars.
And that's because the EU wants no new cars sold after 2035 that emit pollutants.
However, this has changed and cars that will consume eFuels will be excluded, so that they emit less pollutants into the environment and mainly less NOx.
Who knows, maybe later a quota will be allowed with today's fuel.
Be that as it may, eFuels are produced with a particularly complex process (hydrogenation of CO2 to produce synthetic methanol using energy from RES) which today wants them to be sold at a price of more than 4 euros per liter.
By the end of the decade eFuels will drop to €2.80 per litre, according to a recent study by the International Council for Clean Transport (ICCT).
But again, this price is somewhere around 40% higher than the average for unleaded in the European markets.
The cost of e-Fuels increases and the need to transport it from abroad since natural energy resources (mainly solar) are required for their production.
Thus, many argue that synthetic fuels will serve more expensive and sports cars, from companies such as Ferrari, Porsche, Lamborghini, etc.