Zeekr X gets a removable touch screen
Written by : Ashton G. Curran
Date Published : 2023-03-27
Date Updated : 2023-03-27
Category / Tag : zeekr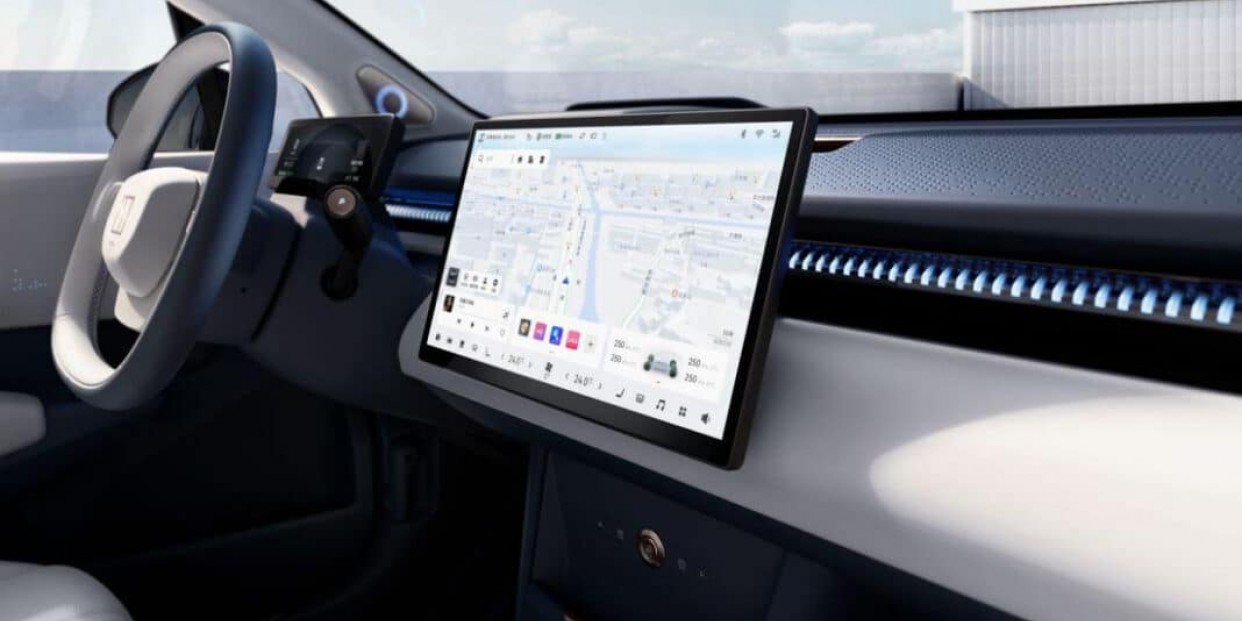 In mid-April, the Zeekr X will premiere. Yesterday we got to see the first interior pictures of the electric car. Now there is also a film that shows the interior in more detail....
The film shows, among other things, the car's 14.6-inch center screen, which is given a unique finesse. Namely, it can be moved sideways to the passenger. Under the screen, there are also sockets for plugging in a hand controller to be able to play TV games on the screen, for example.
The premiere is confirmed for April 12. Check out the video below.
Zeekr as a car brand is to come to Europe, but exactly when is still unclear. In China, deliveries of Zeekr X will start after the summer.