Rediscovering the Volkswagen Golf GTI Roadster
Written by : Ashton G. Curran
Date Published : 2023-03-21
Date Updated : 2023-03-21
Category / Tag : volkswagen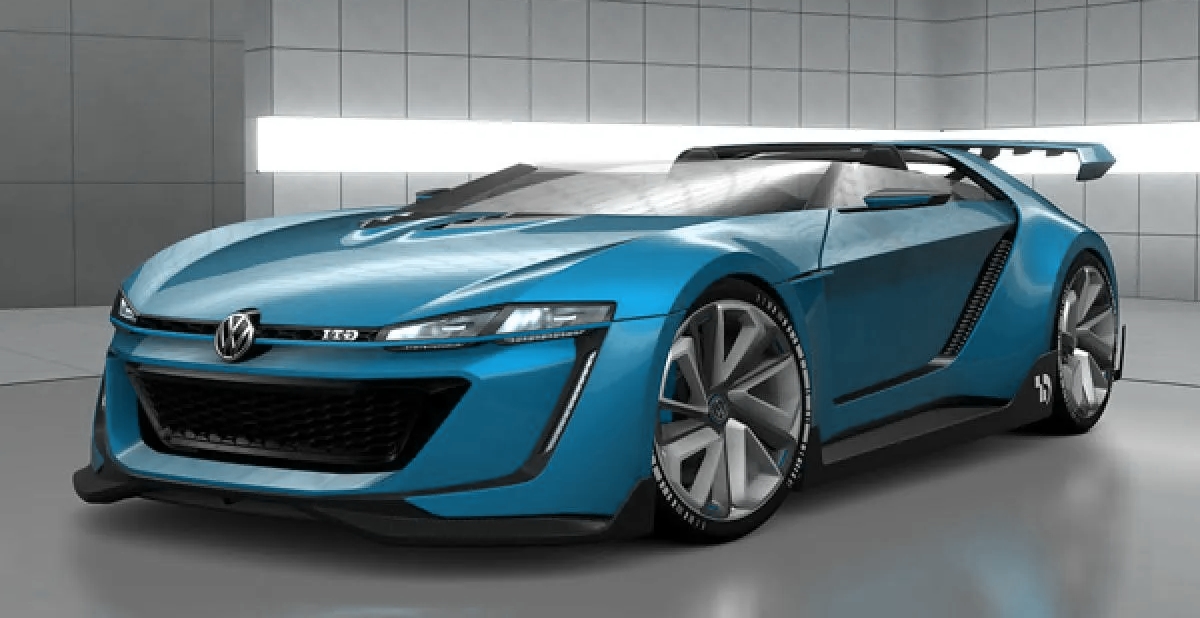 The Volkswagen Golf has undergone numerous variations and changes over the years, but none quite as impressive as the one that boasted a three-liter engine with over 500 horsepower....
This particular model was known as the VW Golf GTI Roadster, a prototype designed specifically for the world of Gran Turismo 6. It was first unveiled in 2014 at the annual Volkswagen show in Worthersee, Austria.
At the heart of the GTI Roadster was a powerful three-liter V6 engine, capable of producing at least 500 horsepower. This impressive powertrain allowed the car to accelerate from 0-100 km/h in just 3.6 seconds, with a top speed of 300 km/h. Power was transmitted to all four wheels through a DSG-7 automatic transmission.
In addition to its impressive performance, the GTI Roadster was also visually striking. The two-seater concept car was exceptionally low, measuring only one meter in height, and featured a length of 4.16 meters and 20-inch rims. The car was further distinguished by its upward-opening doors and enormous rear spoiler.
Inside the car, the interior was covered in luxurious Alcantara leather and featured a variety of unique features that set it apart from other Golf models of the time. The steering wheel was particularly noteworthy, as it was designed to resemble those used in Formula 1 racing cars.
Despite the car's impressive specifications and stunning design, it was ultimately relegated to the Volkswagen archives and forgotten. However, in recent times, a YouTuber was given permission to showcase the car and remind the world of its existence once again.
VW Golf GTI Roadster prototype was a breathtaking example of automotive engineering and design. Boasting a three-liter engine with over 500 horsepower, the car was capable of incredible acceleration and top speeds. Its distinctive appearance, including its low height, upward-opening doors, and enormous spoiler, made it a truly unique and memorable concept car. Although it was ultimately forgotten by Volkswagen, its recent rediscovery serves as a reminder of the company's longstanding commitment to innovation and excellence in the automotive industry.