A Look Into The 2015 Mercedes Itasca Navion 24G
Written by : Ashton G. Curran
Date Published : 2023-03-20
Date Updated : 2023-03-20
Category / Tag : mercedes
The 2015 Mercedes Itasca Navion 24G is a Class C motorhome that combines the legendary Mercedes-Benz Sprinter chassis with a spacious and comfortable living space....
With a length of 25 feet and a height of 11 feet, this RV is compact enough to be easily maneuverable on the road, yet large enough to provide all the amenities you need for an enjoyable camping trip.
The exterior of the Navion 24G is sleek and stylish, with a high-gloss fiberglass skin that is both durable and attractive. The cab area features comfortable captain's chairs, a touchscreen multimedia system, and power windows and locks. The motorhome is also equipped with a power awning, outdoor shower, and ample storage space for all your camping gear.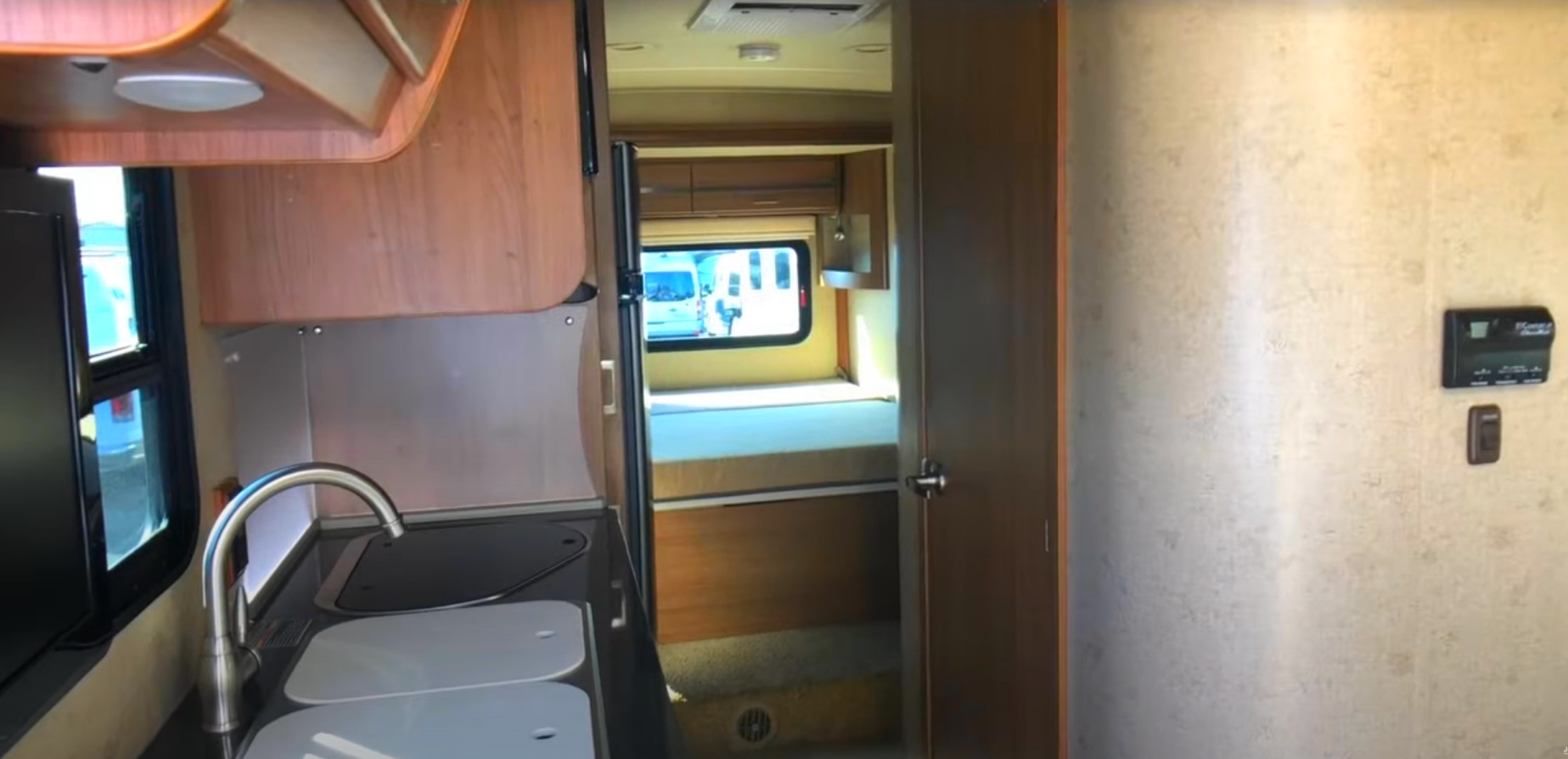 Inside, the Navion 24G is designed to maximize living space while maintaining a comfortable and functional layout. The kitchen area features a two-burner range, a microwave, a refrigerator/freezer, and a sink with a high-rise faucet. The living area includes a U-shaped dinette that can be converted into a bed, as well as a comfortable sofa that can also be converted into a bed. The bedroom area features a cozy queen-sized bed with a memory foam mattress, a flat-screen TV, and plenty of storage space.
The bathroom in the Navion 24G is compact but functional, with a shower, a toilet, and a sink with a vanity. The RV also features a tankless water heater, which provides hot water on demand and helps to conserve water and energy.
One of the standout features of the Navion 24G is its Mercedes-Benz Sprinter chassis. The Sprinter is known for its reliability, fuel efficiency, and smooth ride, making it a popular choice for RV manufacturers. The Navion 24G is powered by a 3.0-liter V6 turbo-diesel engine that produces 188 horsepower and 325 lb-ft of torque. The engine is paired with a five-speed automatic transmission, which provides smooth and efficient shifting.
Other notable features of the Navion 24G include a 15,000 BTU air conditioner, a 20,000 BTU furnace, a 3.6 kW Onan LP generator, and a 1,000-watt inverter. The RV also comes equipped with a backup camera, a 32-inch HDTV with a DVD player, and a premium audio system.
Overall, the 2015 Mercedes Itasca Navion 24G is a well-designed and well-built motorhome that offers a comfortable and convenient camping experience. Whether you're planning a weekend getaway or a cross-country road trip, the Navion 24G has everything you need to enjoy the great outdoors in style and comfort.