Mercedes Benz Is Bringing Google On Board With Its New Operating System
Written by : Ashton G. Curran
Date Published : 2023-02-24
Date Updated : 2023-02-24
Category / Tag : mercedes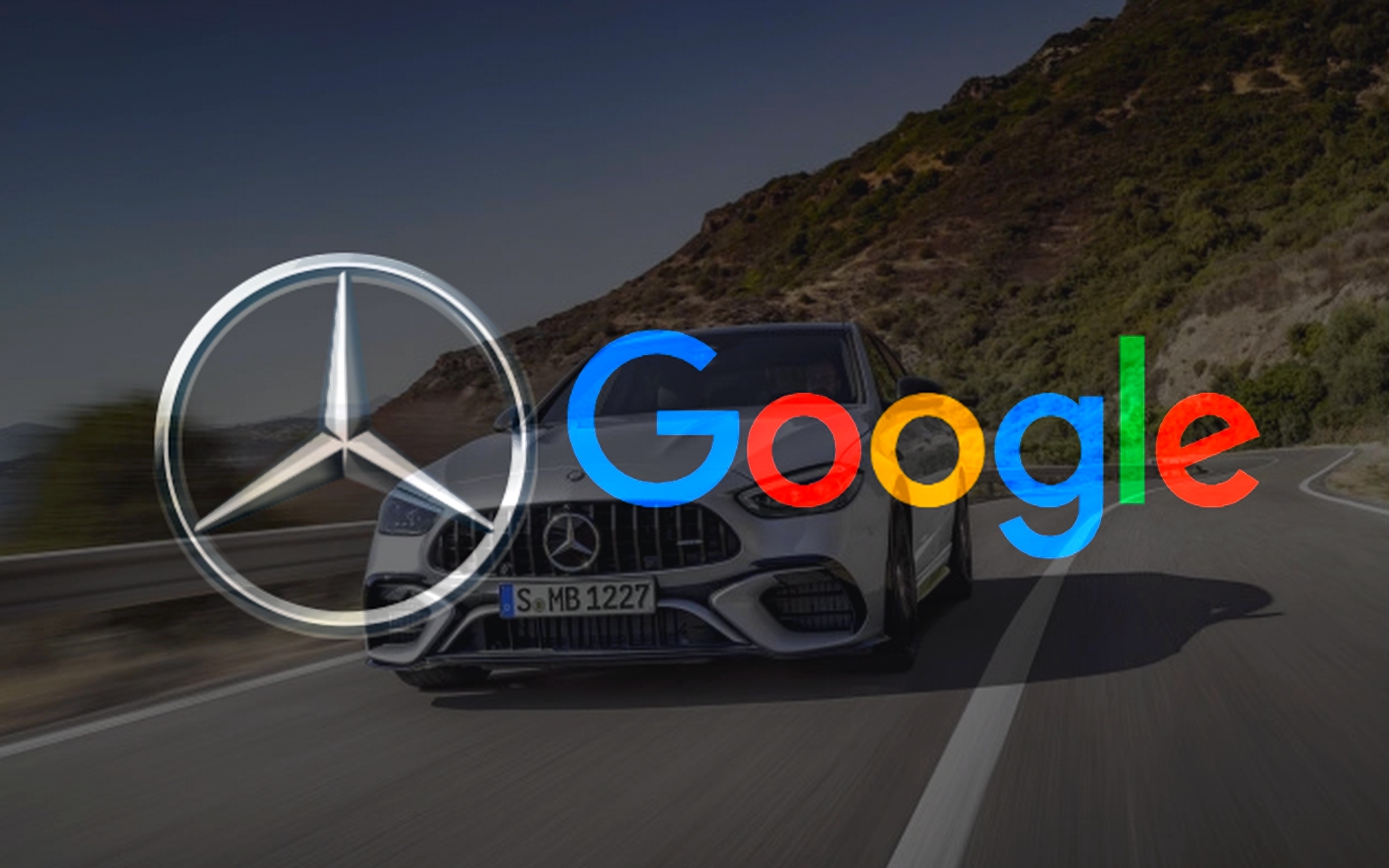 At an event in Sunnyvale, California, Mercedes-Benz provided more details on its in-house operating system for future electric car models. Among other things, various Google functions and maps are integrated in the proprietary MB.OS....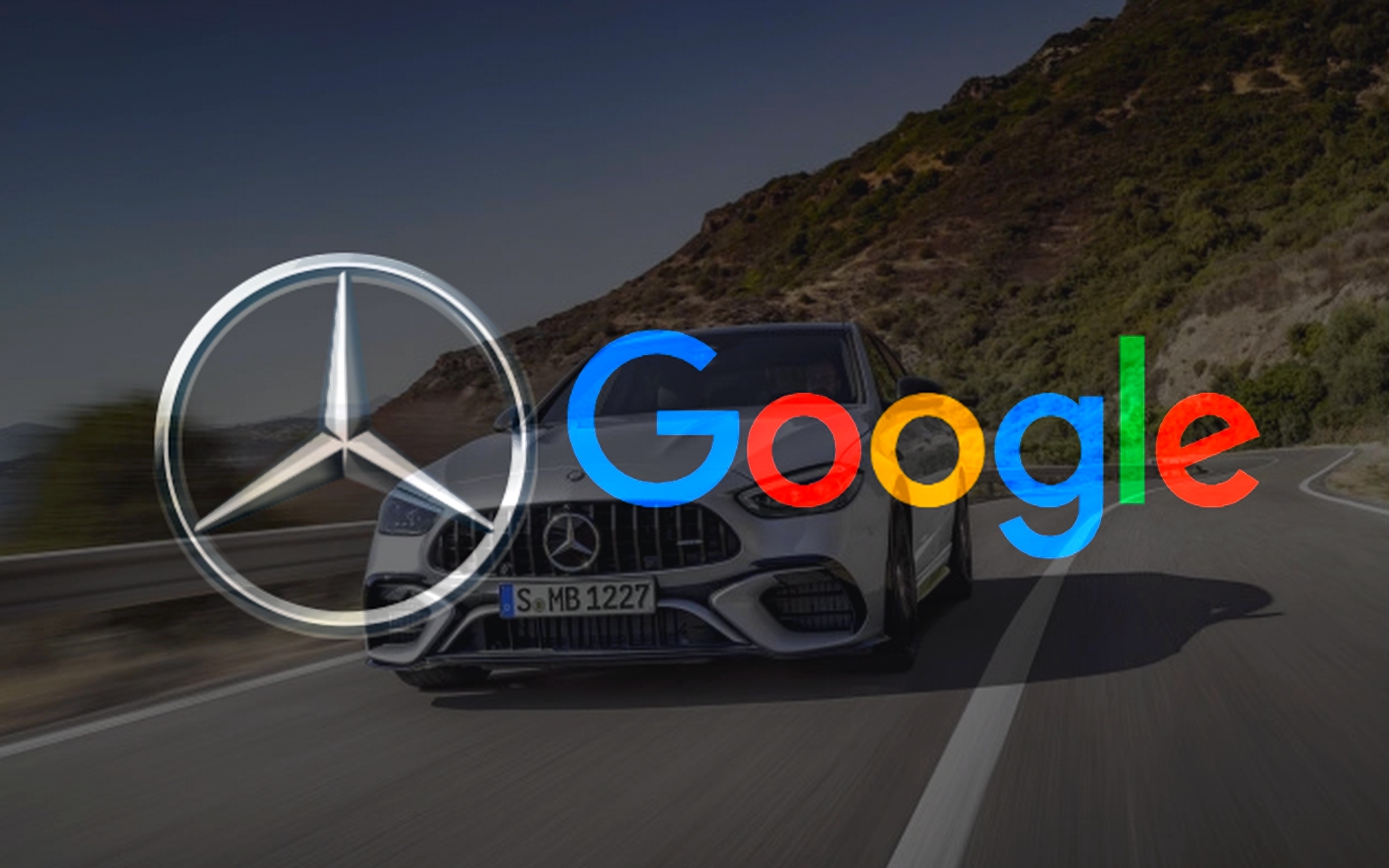 Three years after the announcement by Mercedes-Benz boss Ola Källenius that he would build a "Windows for the car", the "Mercedes-Benz Operating System", or MB.OS for short, is taking on a more concrete form.
According to the premium carmaker, the operating system has a "specially developed chip-to-cloud architecture that will be the heart of every future product, offering exceptional software functions and delighting customers with its user-friendliness".
As the carmaker explains, MB.OS is designed and developed internally "to keep full control over the customer relationship". The group also attaches great importance to ensuring data protection and "the unique integration of all vehicle functions".
By developing its own chip-to-cloud architecture, MB.OS benefits from full access to all areas of the vehicle. It includes infotainment (MBUX), automated driving, bodywork and comfort, driving and charging. This comprehensive approach makes it possible to offer customers "a differentiated, superior product experience".
Google services like Maps and more on board
Despite the proprietary approach and retention of data sovereignty, Mercedes-Benz relies on services from Google . To this end, the car manufacturer has entered into a long-term strategic cooperation with the US company in order to develop and implement a "new generation of navigation systems in cars".
The new cooperation enables Mercedes-Benz to be the first car manufacturer "to develop its own navigation experience" based "on the new in-vehicle data and navigation functions of the Google Maps Platform".
This gives the carmaker access to Google's geospatial offering, including real-time and predictive traffic information, automatic rerouting and more. MB.OS also gets other Google services: Drivers can also use the YouTube app on the infotainment system when they park and use the partially automated Drive Pilot driving system with level 3 autonomy , if permitted.