How Much Have Car Dashboards Changed
Written by : Ashton G. Curran
Date Published : 2023-02-23
Date Updated : 2023-02-23
Category / Tag : articles
One does not have to go back very far in time. If we take a look at the dashboards of some indicative models of the last twenty years, we can see the evolution that exists in the interiors of the cars as well. ...
How much have cars changed in recent years? they still have four wheels, a steering wheel and all the basics. Beyond that, however, modern cars are far more sophisticated, safer, more comfortable and support a bunch of services and functions.
And if in some cases, such as in the exterior design, this development may not be so bold in some models, I would say that it is reflected more strongly in the cabin. Where analog instruments and physical switches have been significantly reduced from the now standard dual screen setup .
Below you will find pairs of images showing the modern and older models. Something I would like to see is that in the coming years the car will evolve even more with the promotion of electric mobility and through new services such as the expanded use of the smartphone (in the role of absolute control, key, etc.), upgrades over- the-air, on-demand services, etc.
Audi A3 2021 vs A3 2000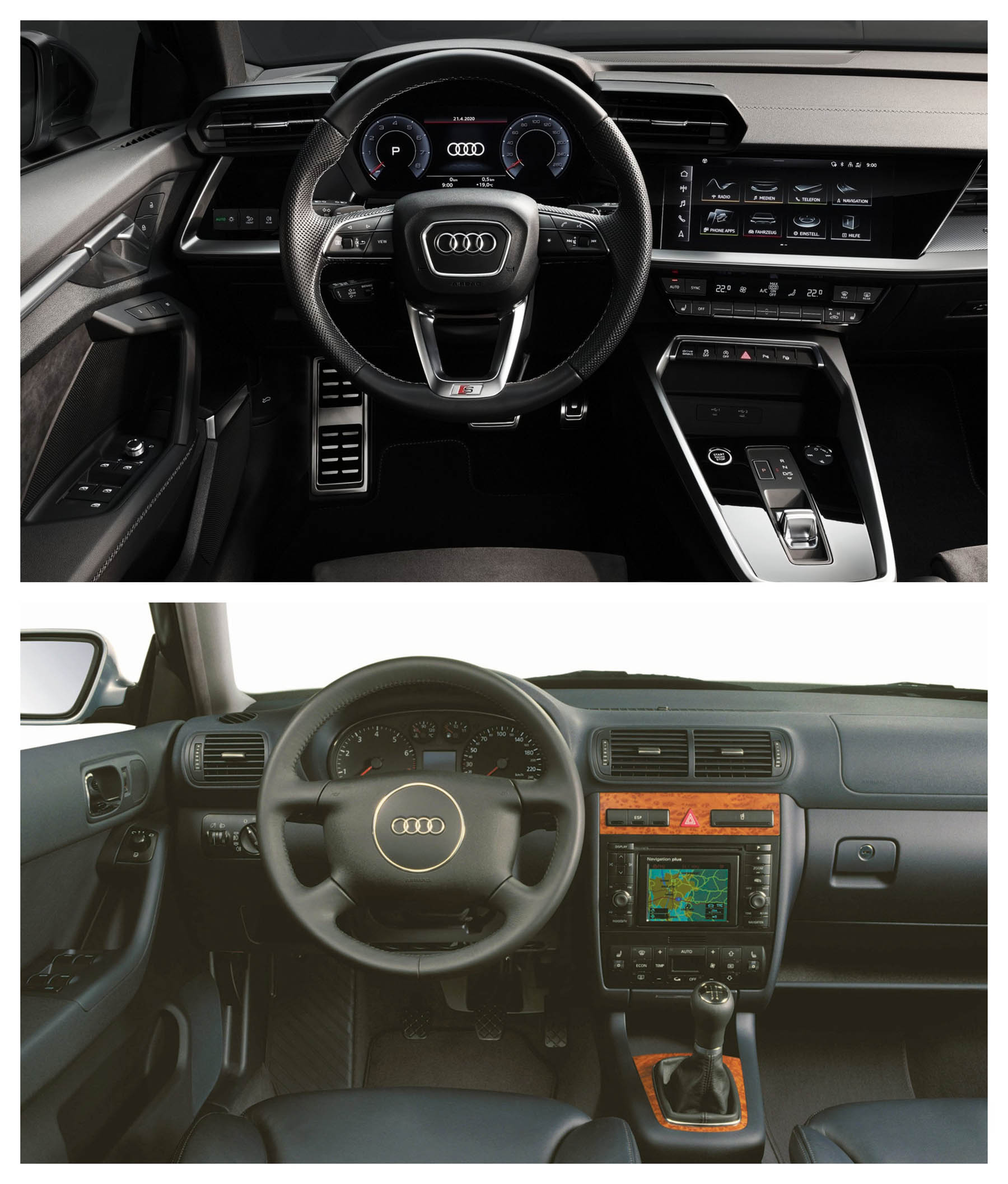 Skoda Octavia 2020 vs Octavia1999
Hyundai Tucson 2021 vs Tucson 2005
Mercedes C-Class 2021 vs C-Class 2001
Fiat Panda 2021 vs Panda 2003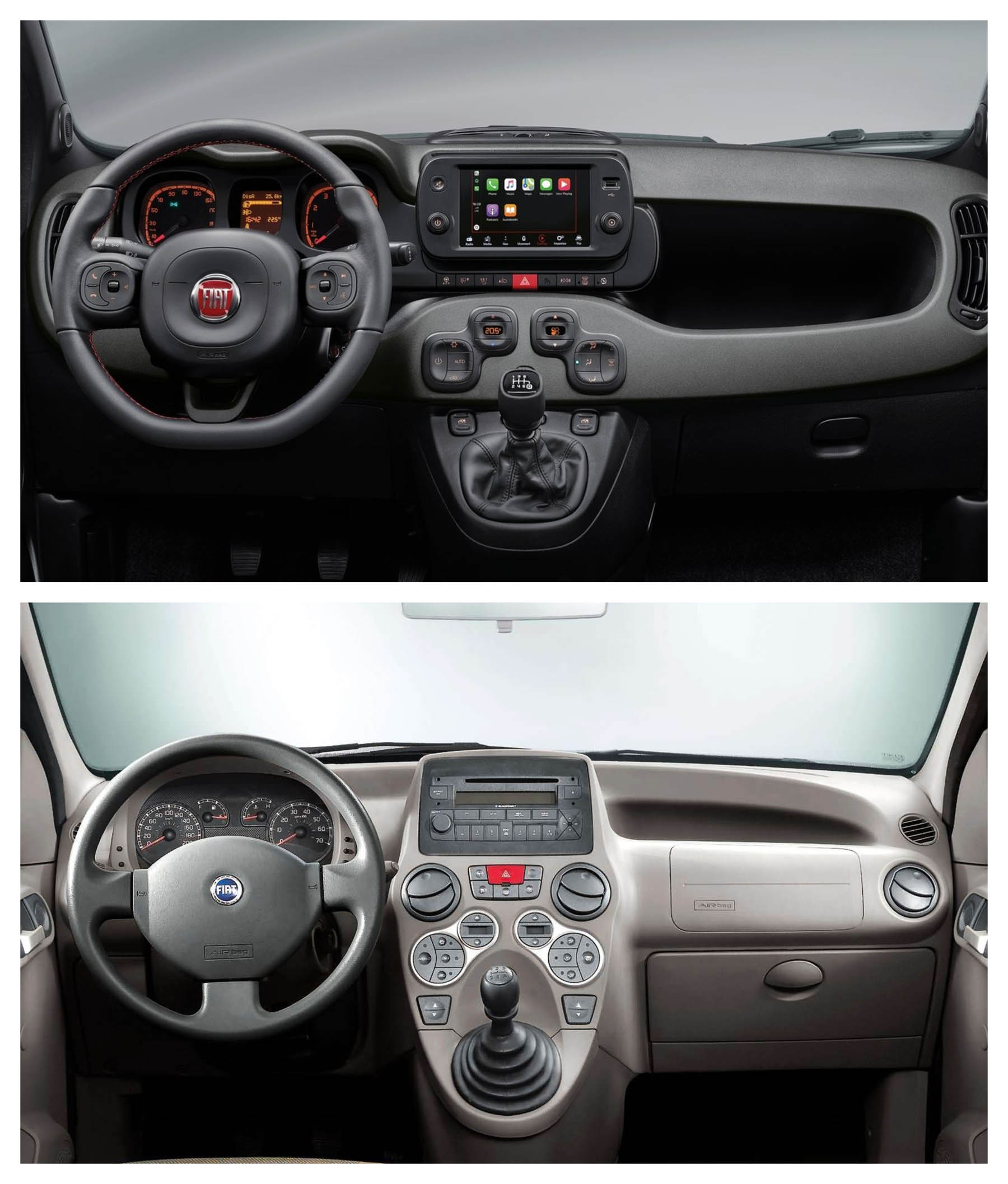 Renault Clio 2020 vs Clio 2004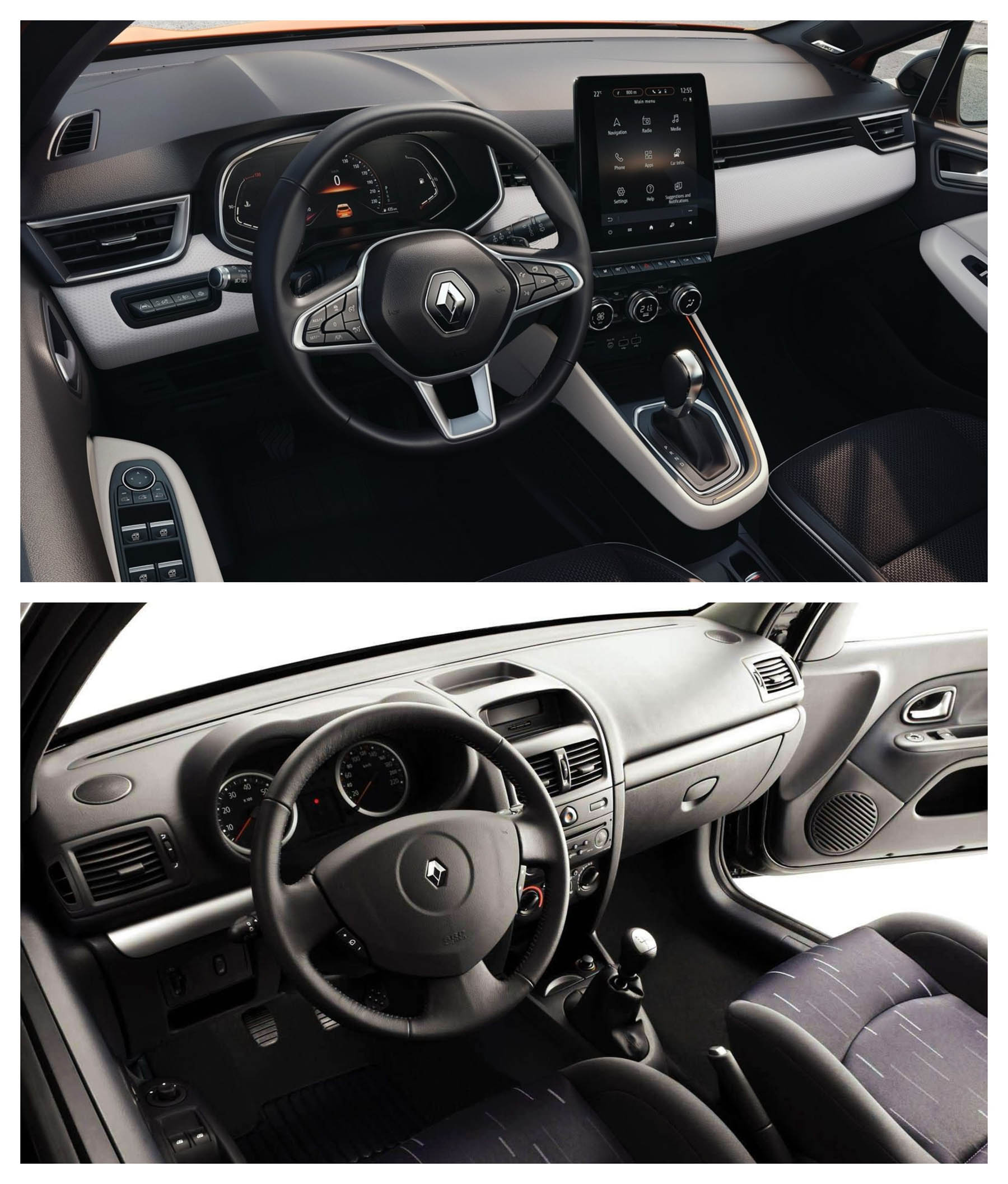 BMW 3 2020 vs 3 Compact 2003
Volvo S60 2020 vs S60 2005
Honda CR-V 2021 vs CR-V 2003
Toyota RAV4 2020 vs RAV4 2003