How To Drive a Car In The Coldest Parts Of The World
Written by : Ashton G. Curran
Date Published : 2023-02-07
Date Updated : 2023-02-07
Category / Tag : articles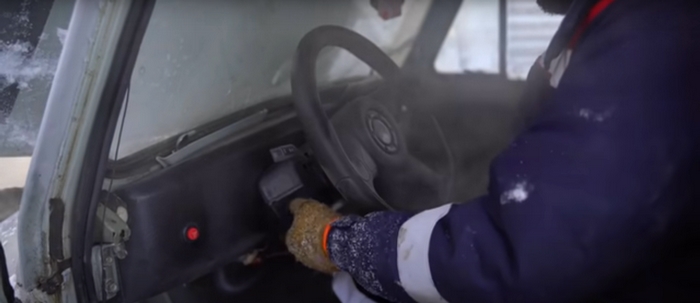 In Siberia where temperatures easily reach below -30 degrees Celsius, using a car is really a complicated process....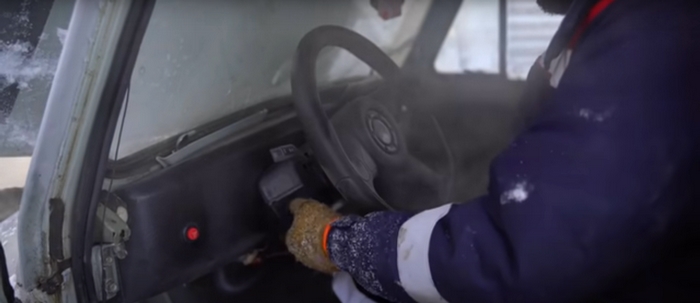 In the following video you will see the owner of a jeep who lives in Yakutia, Siberia, describing to us what it is like to live and drive in one of the coldest places on the planet. Where the temperature even drops below -50 degrees Celsius.
As you will see they use almost every means at their disposal to keep a UAZ, one of the most rugged 4x4s that Russia has produced, in working order. They use various insulations, patents to heat the mechanical parts, special stoves, rags over the engine, etc.
One solution that many choose is to remove the battery and drain the fluids while waiting for spring to put their cars in front. And that's because apart from being tiring, maintaining a car is also expensive.
Conversely, some who have the comfort of the winter season leave their car's engine running all the time at the cost of fuel. If you have a few minutes, watch the video, it has a relative interest to see how difficult it is to live in regions like Siberia.